Post by mxdave on Mar 30, 2023 17:34:31 GMT
Having got myself an ND Z-Sport one of the first upgrades I wanted to do was upgrade the infotainment system to use Apple CarPlay.
After extensive searches on the interweb and finding numerous posts on various forums explaining how to do it I decided to take up the challenge.
The first thing that needed doing was to upgrade the firmware in the system. I had learnt that it needs to be on at least 70.00.100A for CP to work mine was on 59.00.540.
I managed to get a link to the relevant updates files for 70.00.100A and the latest version 74.00.324 and detailed instruction on the update procedure.
The other thing I needed was the hardware, which comprises of a new USB/Aux hub and two cables that replace the one cable that goes between the CMU (head unit) and the existing hub.
I bought mine from Amazon with next day delivery, basically because I'm impatient. There are cheaper ones available on eBay and other sites but the delivery is from China, where, incidentally, they all come from even the ones that are supplied by your Mazda main dealer. You pay your money and take your choice.
So, I ordered the hub and leads kit from Amazon and at the same time I ordered a 32Gb mini USB stick, needed to put the files on for the update (which I have now put loads of music on to play in the car) and a set of trim removal tools for ripping the interior apart, although the trim in the MX5 comes apart very easily and I didn't really need to use the tools much.
Here's the kit I bought.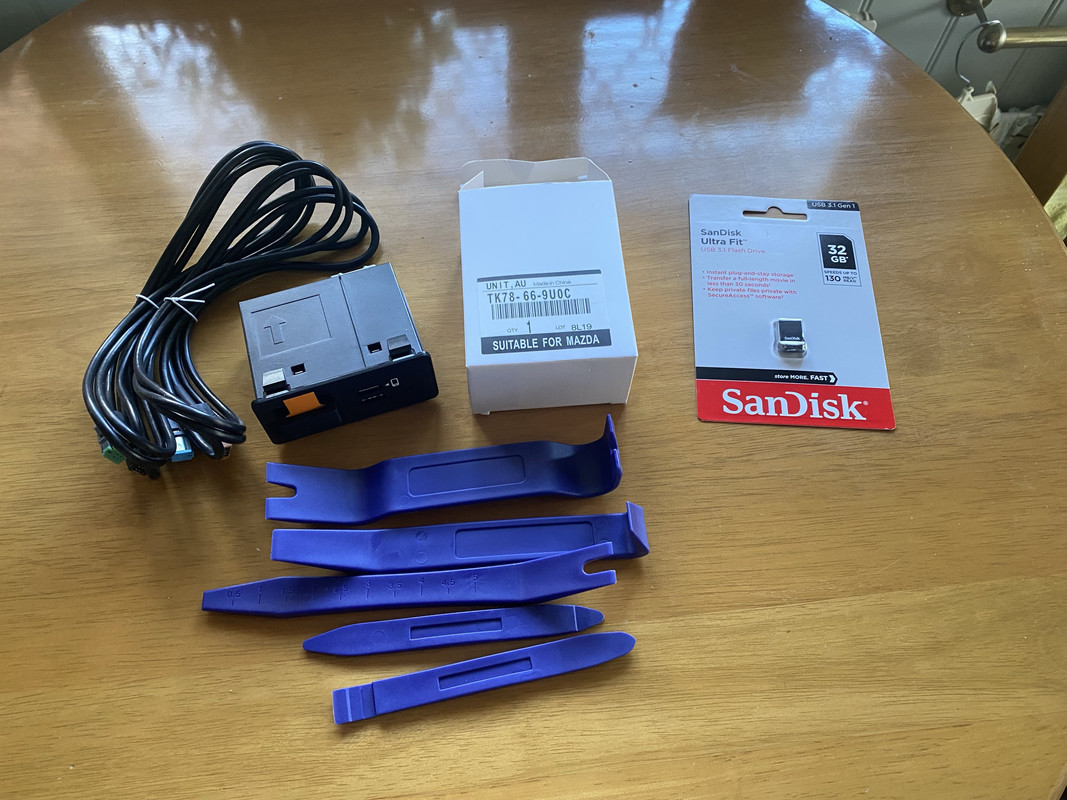 So, the first job was to update the firmware. When you read the instruction this can look very intimidating especially when you read all the warnings but in reality it went very well. The only thing you need to make sure of is that you press the clutch pedal down roughly every 20 minutes. The power will go off after 25 mins and this will crash the update and probably be unrecoverable.
So armed with the files on my USB stick and my phone to set a 20 minute reminded I sat in the car and performed the updates. First update to 70.00.100 and then to 74.00.324. The first took around 40 mins and the final update around 55 mins. That's a long time for me to be sitting still and I was busting for a pee at the end of each one.
So we went from this.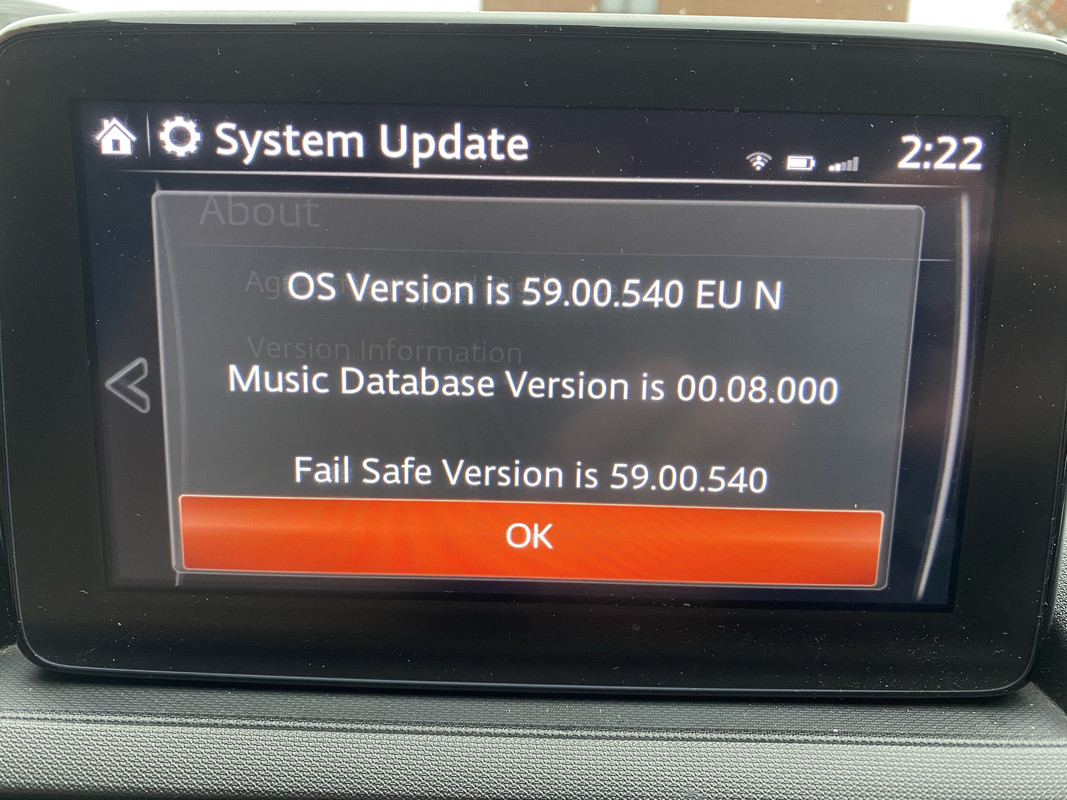 To this.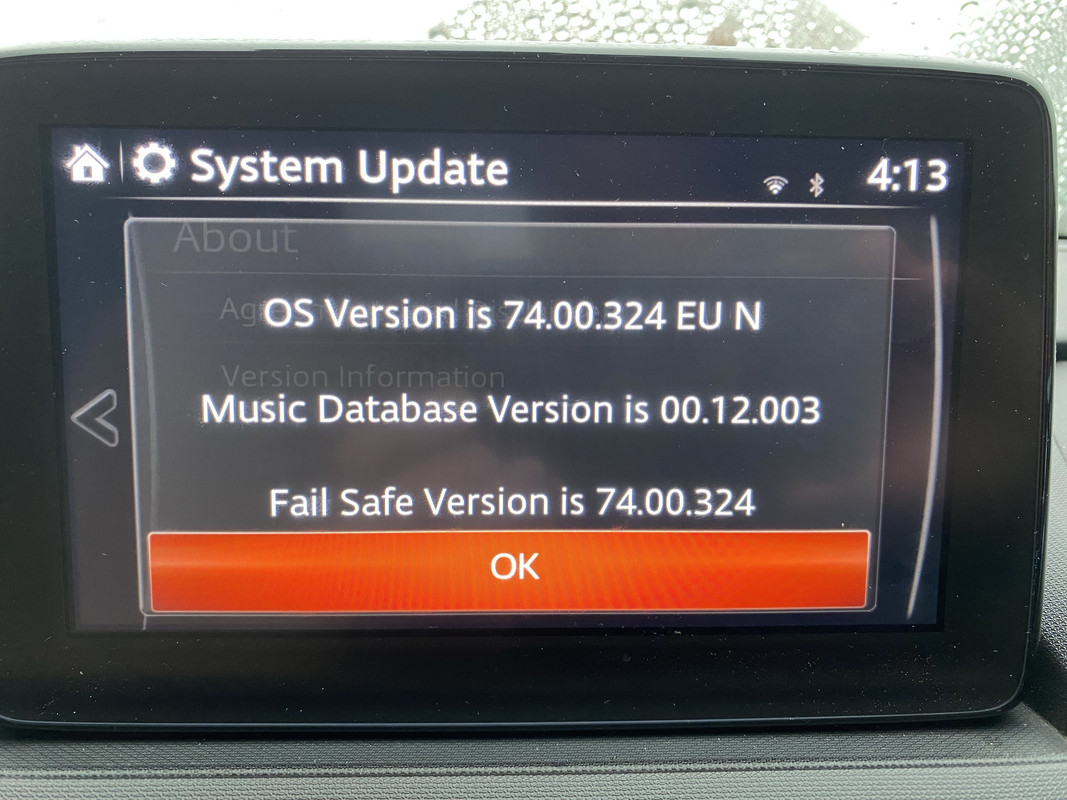 The first thing I needed to do was to prepare the two new cables. The kit comes with everything you need including sticky back foam pads to wrap around the cables and cable ties to tie back the cables.
Here's the instructions.